MVPs
We help well-funded startups and innovative corporate companies to develop new digital products from ideation to launch.
MVP helps you to test the value proposition and discover the market/customers before diving deep into feature building.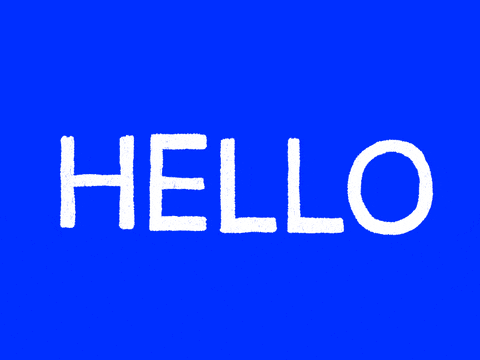 Managing the development process of a digital product with a lean approach has many advantages whether you are a startup looking for a product market fit, a scale-up in need of a better product life cycle or a corporate firm wanting to try new verticals.
If your case is similar to one of the cases below, we might be a match!
A corporate company who wants to test a new vertical without allocating current resources and decide on investment.
A startup who wants to build or renew a digital product but doesn't have enough technical skills in-house.
We offer a full cycle of product development and scale down or up your team according to your product's needs.
DIGITAL PRODUCT
LIFE CYCLE
Ideation & Planning: Product Manager, Business Analyst, Developer, Designer
UX/UI: Designer, Product Manager, Business Analyst
Development: Product Manager, Developer
Management & Maintenance: Product Manager, Developer, Digital Marketer, Designer, Business Analyst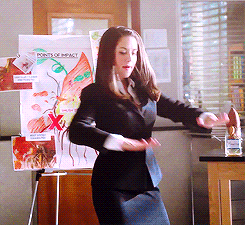 "tio was amazing to work with. They pay close attention to details, are extremely creative, and hit all of our deadlines. The designed and built a perfect Gatsby website.
We will work with them again in the future and they get my highest recommendation. Thanks so much!"
Matt Morris
DLP Partner