WORKSHOP
Tio kickoff workshop is a service we provide for our digital partners to reach a shared understanding on developing a new product or implementing a major change.
Tio kickoff workshop is a meeting that will align teams together about a major change or brand new initiative. Kickoff workshop aims to create a common sense about the idea, identify main goals, list required steps to take before starting development and prioritize them.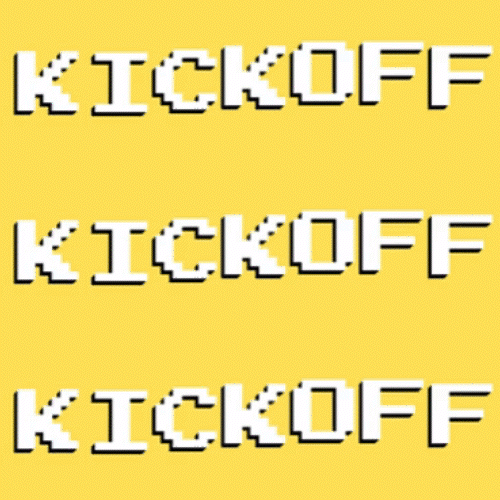 Kickoff workshops clarify the product for the whole team by asking for what, for whom, how and by who. With a user centric holistic approach of our teams including experts management, design, marketing, technology; we will lead you to ask the right questions for a sustainable product roadmap. The main goal of a kickoff workshop is to prioritize requests to focus on important things before going on.

Schedule a kickoff workshop 🚀
HOW IT STARTS
Tio kickoff workshop starts with a pre-questionnaire about your needs and wishes. Briefly, everything we ask here is about developing empathy about your business to become a better digital partner. Since the main goal is to deliver an output document which includes the answer of "what should we do next?", our result oriented questions aim to lead you there.
THEN
A remote or face to face meeting will be arranged. Over the years, we experienced many product/project successes in specific ways and methods. By analyzing the root problem in terms of desirability, feasibility, and viability; we'll focus on your solution.
Kickoff sessions bring together different teams. When your unique vision and our expert team come together, we'll be able to create a roadmap for your unique challenge much more effectively.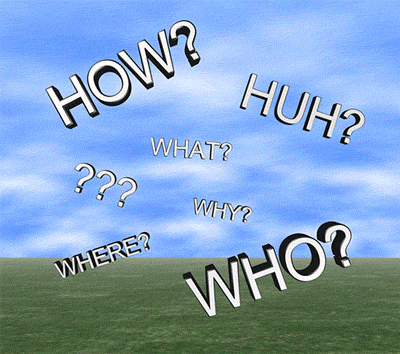 WHEN YOU NEED A KICKOFF WORKSHOP?
If you need an expert tech team which will work for the same vision with you, for a new or existing product, tio kickoff workshop can be beneficial.

• A new digital product
• A major update
• A major change in workflow
• Onboarding of a new partnership
MAIN BENEFITS
Kickoff workshops are primarily used to create a shared understanding of a project and a road map to follow. The cost, time, and effort of overall development are reduced when a roadmap is directed by a team that specializes in multiple viewpoints. After a kickoff workshop, it is possible to produce an end-product that is not only functioning but also marketable and valuable.

• Shared Future Vision
• Reduced Development Cost
• Faster Development
• Reduced Risks
"tio was amazing to work with. They pay close attention to details, are extremely creative, and hit all of our deadlines. The designed and built a perfect Gatsby website.
We will work with them again in the future and they get my highest recommendation. Thanks so much!"
Matt Morris
DLP Partner