WORKSHOP
Tio discovery workshop is a service we provide for our digital partners to reach a shared understanding of their existing products.
Tio discovery workshop is a series of meetings that are formed depending on your business needs. We speed up aligning your digital vision with a discovery workshop to reach a shared understanding about the digital product, before becoming digital partners.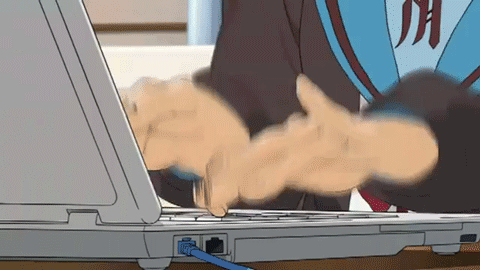 Discovery workshop provides us information we need to reflect your unique digital vision on the digital product we will build for you, as well as setting up goals and identifying requirements. With a user centric holistic approach, we will focus on your existing solution, product, value proposition, and users to build better digital experiences.
HOW IT STARTS
Before the workshop, we will ask you to fill a pre-discovery questionnaire about your product. We have clear frameworks to begin with that have been proven about guiding our digital partners in different niches to success over years, we will structure what works for yours.
THEN
We will arrange a meeting to listen to you. Starting point will be the problem you're solving. Your expressions and choices of words lead us to develop, design, and build what you expect. After we align our mindsets about the problem you solve, we will overview existing solutions together to understand your audience as well.
Meanwhile we will be filling pre-documents, empathy mapping, your mission and vision, what success looks like for your product, what are the long-term goals, etc. In this phase we will also identify who you're competing directly and indirectly to create a unique design.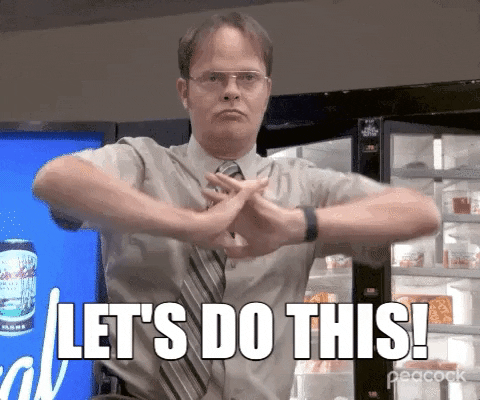 WHAT DO WE EXPECT FROM YOU?
We expect you to showcase your product or idea to our team with as much detail as possible. By examining your product in detail, we will be able to determine requirements.
WHEN YOU NEED A DISCOVERY WORKSHOP?
If you need digital product development for a new or existing product, tio discovery workshop can be beneficial for you.

• A new digital product
• A major update
• A major change in workflow
• Onboarding of a new partnership

MAIN BENEFITS
By coordinating the goals and priorities of two teams, discovery workshops minimize overall development costs. With a shared understanding, we can dive deeper into your business and create better digital products that support your long-term goals. Production speed increases after a discovery workshop due to the decreasing revisions thanks to developing empathy.
• Shared Future Vision
• Reduced Development Cost
• Faster Development
• Reduced Risks
"tio was amazing to work with. They pay close attention to details, are extremely creative, and hit all of our deadlines. The designed and built a perfect Gatsby website.
We will work with them again in the future and they get my highest recommendation. Thanks so much!"
Matt Morris
DLP Partner