DEVELOPMENT
We provide front end development solutions to our various digital partners with passion. Combining our lean and agile knowledge, design and tech expertises in digital product building; we develop clean, responsive, efficient, sustainable codes with the help of a wide range of programming language, technology and know-how.

We deliver products that function seamlessly with great digital experiences for all devices.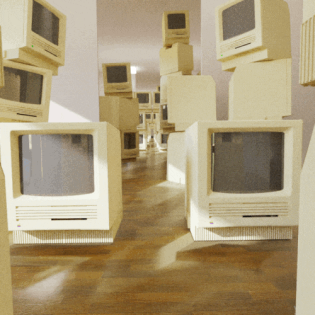 With our API-first approach, we are able to deliver microservices to ensure end-user's fulfillment regardless of devices or tools they prefer while making processes smooth and easy for product owners.
It's also important for us to provide scalable, editable, long-lasting, trend-proof, high performance products by using cost-effective methods.
With the help of Jamstack architure, we delivered our clients high performing, secure, easy to scale, more cost effective solutions over the years.
According to our proven past successes, we are able to choose the most suitable tools and technologies for a project with the creative talent and know-how on digital products by using the latest technological tools.

We use some dynamic modern developing techniques and tools according to business needs, sources, maturity, etc.








"tio was amazing to work with. They pay close attention to details, are extremely creative, and hit all of our deadlines. The designed and built a perfect Gatsby website.
We will work with them again in the future and they get my highest recommendation. Thanks so much!"
Matt Morris
DLP Partner