DEVELOPMENT
High-quality, timely and cost-effective back end development solutions are one of the biggest parts of our successes over the year. We provide backend development solutions to our digital partners with passion and continue to support them after development.

We love to bring good ideas to life in the best way possible with bright small details and create tech-supported, modern and sustainable solutions.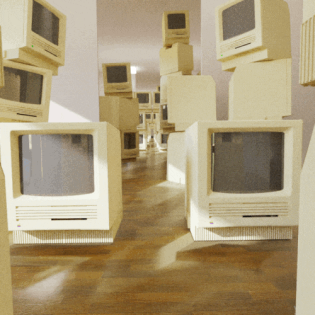 Our back end development team generates seamless digital products that function best possible way by using minimum sources for a given situation. In addition to that, our team also has the eye of an artist, designer and researcher.
This integrated perspective is what takes the building, utilizing integrating and customizing digital products to the next level.
We partnered with a range of businesses of all sizes, scopes, budgets, and specialties. We can evaluate which solution is appropriate for you depending on the technologies, tools, scope, and other factors that must be considered. Generating value and building meaningful things for our partners is our focus.
When we create systems, we put end-to-end data security first lines. We use a variety of APIs to create secure systems. To avoid technical risks and generate smooth-running solutions, we use the most up-to-date technologies and development trends. As a result, we are able to deliver not only bulletproof products but also scalable products.










"tio was amazing to work with. They pay close attention to details, are extremely creative, and hit all of our deadlines. The designed and built a perfect Gatsby website.
We will work with them again in the future and they get my highest recommendation. Thanks so much!"
Matt Morris
DLP Partner