We are looking for talents who enjoy creating, problem solving and doing what they are good at. If you are interested in working in any of the positions below, you can e-mail us your CV.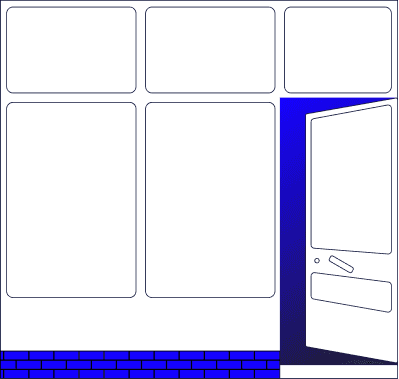 1. Application Review 👀

We review your application after we receive your CV/Portfolio and decide if we're a match.

2. Hello There 👋🏻

We will make a short phone call or send you a form to learn more about you. Pour your story out, we're ready to read or listen!

3. Introductionary Interview 🚀

You make a 30 mins video call with a team member who will be working with you.

4. Task ✏️

You receive a mini-task about your field and expected to deliver it in 72 hours. It helps us to understand your capabilities.

5. Technical Interview 🤓

You guide us through in your task and expected to answer our questions regarding your approach and the details of task.

6. Final Interview 👏🏼

The last step when we decide if you might be a good fit for our team. We listen your expectations and share ours.