Careers
We are looking for talents who enjoy creating, problem solving and doing what they are good at.
If you are interested in working in any of the positions below, you can e-mail us your CV.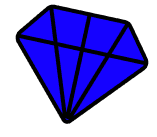 Our Hiring Process
1. Application Review 👀

We review your application after we receive your CV/Portfolio and decide if we're a match.

2. Hello There 👋🏻

We will make a short phone call or send you a form to learn more about you. Pour your story out, we're ready to read or listen!

3. Introductionary Interview 🚀

You make a 30 mins video call with a team member who will be working with you.

4. Task ✏️

You receive a mini-task about your field and expected to deliver it in 72 hours. It helps us to understand your capabilities.

5. Technical Interview 🤓

You guide us through in your task and expected to answer our questions regarding your approach and the details of task.

6. Final Interview 👏🏼

The last step when we decide if you might be a good fit for our team. We listen your expectations and share ours.
What do we value?
We build digital products and services for a better world. We want to work with team mates who enjoy creating, problem solving and working for the best version of their own world.

What is it like to work with us? 👇🏼
Work Asynchronous
Our team members have the ability to work autonomously and collaboratively with the team. We always try to plan beforehand with details. So, we can chat more about other stuff and keep our work-related instant communication as little as possible.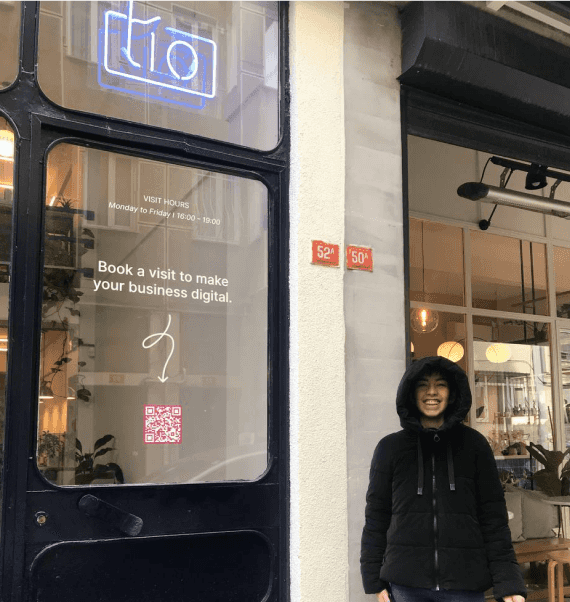 Believe First
We grow with change so the answer to the challenging tasks or projects is "Yes, we can." for us. There's always a way to figure it out. We don't like saying no here.
Juggle the Tools
We're working with many tools and juggle them really well. Our team can easily adapt to new tools and environments.
Enjoy the Process
Try to have some fun. We're all in this together!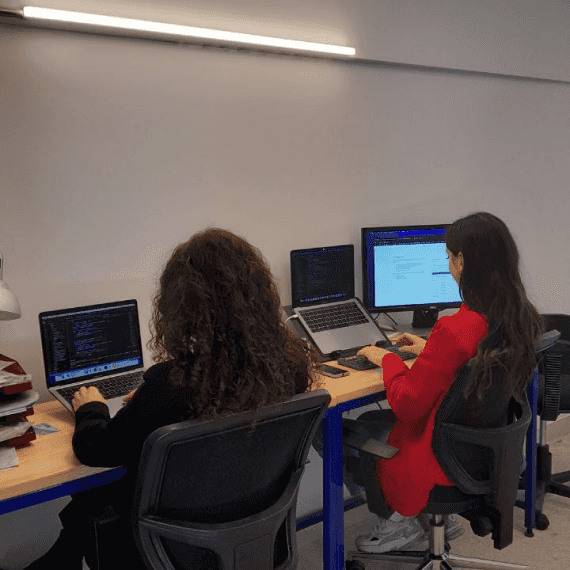 are you 

the one?